Argo & Lehne wants to give those students a place to share their story and celebrate their success!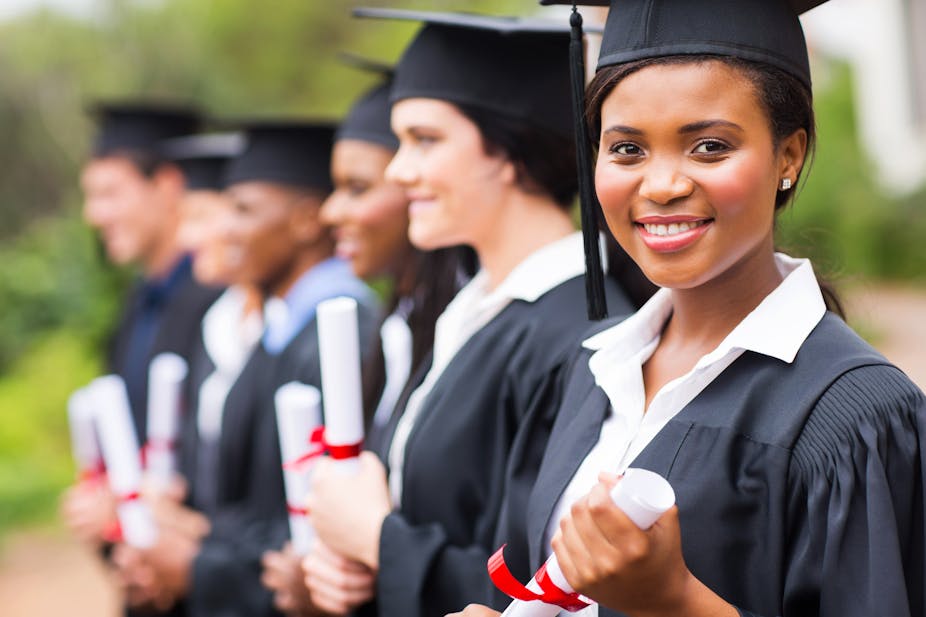 We are honoring our graduates with a "virtual commencement walk" graduate photo contest.
Covid-19 will not stop us from recognizing graduates!
The contest is open to ALL high-school and college graduates. You can enter yourself or enter the special graduate in your life!
Post a picture of the graduate on social media now through June 1 (cap and gown is not required), with a short description of their accomplishments, for a chance to win a $200 Argo & Lehne gift card!
Just TAG @argolehne in your Facebook or @argolehnejewelers in your Instagram post and include the hashtag #argograduation to be entered.
Reminder: if you are entering on Instagram, please make sure your profile is set to "public" until a winner has been selected.
Continue Reading
True love in the time of COVID-19
The Proposal
Kasey and Andrew met at a bar, Bodega, through a mutual friend. From that night on, their story has been nothing short of a fairytale. Their love carried them through eighteen happy months until one day, Andrew decided to propose. 
With the help of close friends Shawnee & Palmer, a surprise beach proposal was planned in Wilmington, NC. 
"The main idea was to tell Kasey we were all getting dinner disguised as celebrating Andrew's first time meeting them. Before dinner, Shawnee, the wife of Palmer, told Kasey she needed to take some aerial beach shots for a client of hers.  From there we would head to dinner.  We arrived at the beach, and I walked Kasey away from Shawnee's photo area. While leading Kasey away, she jokes, 'What if you proposed to me right now?' I replied, 'What if I am?' and got down on my knee and asked her to be my wife."
Plans Meet With COVID19
They began planning their dream wedding, but little did they know, a big change was to hit the world in the coming months. As COVID-19 forced us all to social distance, their plans of a wedding with all of their family and friends soon had to be surrendered. They didn't let that stop them from having a beautiful ceremony, though, as they gathered in their yard to exchange vows and toast to happiness!
Continue Reading
We're all looking for ways to get us through this challenging time. A positive attitude can work wonders. Let's look around and connect with nature! Think fresh buds, animals awakening and the earth coming to life again. It's a wonderful opportunity to reboot and resurge. We have gathered a few pointers to ignite that positivity within and connect with the flourishing world around us. Remember to enjoy the weather and take care of yourself. (more…)
Continue Reading