Argo & Lehne wants to give those students a place to share their story and celebrate their success!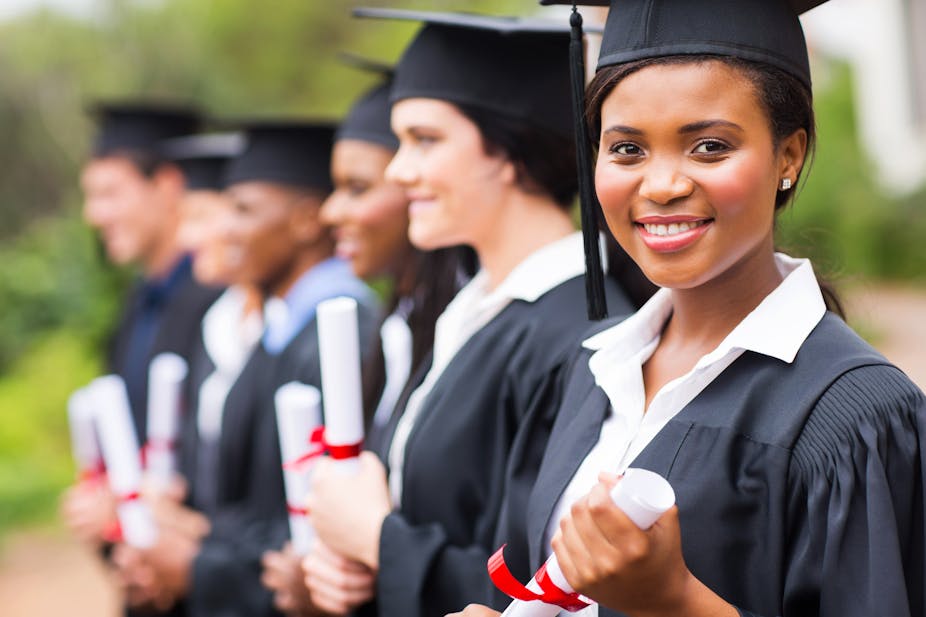 We are honoring our graduates with a "virtual commencement walk" graduate photo contest.
Covid-19 will not stop us from recognizing graduates!
The contest is open to ALL high-school and college graduates. You can enter yourself or enter the special graduate in your life!
Post a picture of the graduate on social media now through June 1 (cap and gown is not required), with a short description of their accomplishments, for a chance to win a $200 Argo & Lehne gift card!
Just TAG @argolehne in your Facebook or @argolehnejewelers in your Instagram post and include the hashtag #argograduation to be entered.
Reminder: if you are entering on Instagram, please make sure your profile is set to "public" until a winner has been selected.
Continue Reading